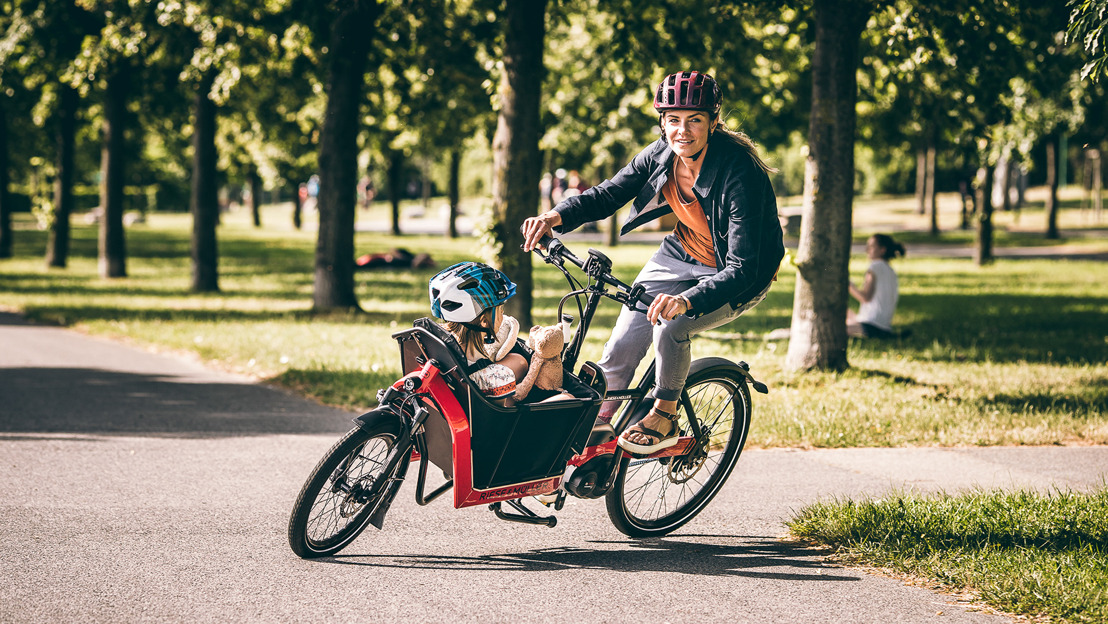 KQED Segments - May 7 - e-Bikes and Accessories
Friday, April 27, 2018 — Suggested Segments:
Bikes, Gear and Tips for the Commuter
Bikes, Accessories and Tips for Family Mobility and Fun
Can an E-Bike Replace Your Car? What you need to know.
Meet at your office location.
OR -- We can meet you at a nearby park for footage in a scenic location.
e-Bikes:
Load Touring HS - A full-size eCargo bike with a high-speed motor capable of 28 mph and a Nuvinci automatic gear hub.
Packster 40 - Compact crossover eCargo bike with room enough for one child, a solid load of groceries, and a bag.
Supercharger GX Rohloff HS - For longer trips and expeditions on any road. With an integrated Bosch PowerTube battery the classic-bike-look is preserved.
New Charger GT Touring HS - For the daily commute and longer weekend rides. With a Bosch High-Speed motor (assistance up to 28 mph) and an integrated Bosch PowerTube battery, the New Charger brings fun to everyday life that you'll look forward to running extra errands.
Cycling on an eBike gear:
Helmets - Will be able to show several helmets including helmets with built-in lights on the back for high-visibility.
Locks - Will have locks from that work for different purposes and ensure your e-Bike and accessories are safe and secure.
Sunglasses - Will have several bike-specific models and shapes to show, including with photochromatic lenses that adjust based on light levels.
Packs - Will be able to show bike-commuting specific packs
Jackets - Comfortable outerwear that will protect in any and all conditions
Also, Available for Interviews:
Owner or Representative from The New Wheel - e-Bike shop based in Bernal Heights, SF with extensive knowledge of San Francisco cycling infrastructure and can speak to bike routes, e-Bike laws, and the e-Bikes and accessories.
Sandra Wolf: CEO, Riese & Müller, a premium eBike company.
Rob Reedy: cyclist, commuter, e-Bikes regularly with two little kids - can speak about the bikes and accessories.
Four Key Areas for Cyclists to Know, and we will address:
1) Safety
2) Comfort
3) Reliability
4) Tips for getting around SF by bike