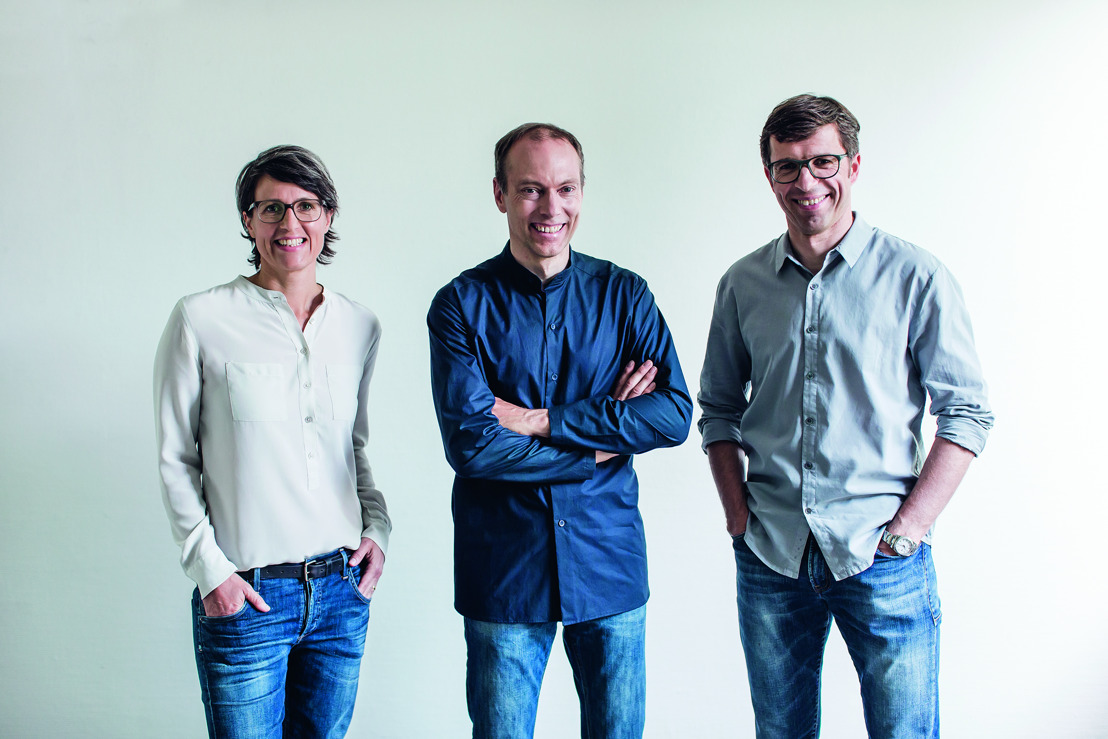 An Introduction To Riese & Müller
Premium quality, design, and long service life set Riese & Müller apart from the crowd
Tuesday, February 20, 2018 — Modern urban society is constantly evolving. In terms of urban mobility, E-Bikes are becoming increasingly important and have long since shaken off the idea that they were a novelty or a passing fad. Ever since the humble beginnings in a parent's garage 25 years ago, Riese & Müller has continued to embrace new ideas and new technology, and now find their company at the forefront of modern bike innovation.
Today - especially in urban spaces - sustainability, environmental protection, and a responsible lifestyle are more than ever part of the collective consciousness. Riese & Müller has become the eBike brand for discerning individuals for whom bikes play an important role in their lives, and who value premium quality and design.
Riese & Müller's reputation for placing a great importance on quality, long service life, and design has set the brand apart from the crowd. Known for their obsessive focus on using the best technology and innovative design for e-adventure and e-cargo bikes, the company has continued to grow.
Bike riders, engineers, inventors, friends, entrepreneurs, and fathers Markus Riese and Heiko Müller, built the first bike, The Birdy, in a Frankfurt garage 25 years ago. The Birdy has a cult following to this day and won design awards. Markus and Heiko met during their mechanical engineering studies at the Technical University of Darmstadt at the end of the 1980s and bonded over bikes. In 2013, they asked Dr. Sandra Wolf to join their small management team. Wolf has an MBA and a Ph.D. in economics and is also a branding expert, having built and run her own branding agency. Wolf is the perfect complement to the engineering duo of Heiko and Markus, and she is instrumental in the company's decision making.
A good idea can take you from your parent's garage to the international E-Bike market. With a rich history of innovation Riese and Müller is poised to lead the way in E-design for the foreseeable future.
Stats and Information about Riese & Müller:
Late 2016 - Riese & Müller enters the North American market with a group of dealers selected for their dedication to the eBike movement and eMobility. The company has since expanded its North American dealer network, including flagship concept stores in select markets.
In 2013, Riese & Müller ended production of all non-e-bike models with the exception of the cult classic Birdy, doubling down on its rapidly growing global eBike business.
While still a family-owned and operated business, the company has grown bike sales 50% year-over-year since 2012.
Riese & Müller has three CEOs with different areas of focus - Markus Riese, Heiko Müller, and Dr. Sandra Wolf.
In late 2017, Riese & Müller launched into the North American market the completely redesigned Roadster city bike, the Packster 40 - the brand's first compact eCargo bike, and the Delite 25, a no-expense-spared eBike dreamed up by Heiko Müller and Markus Riese in celebration of the brand's 25th Anniversary.